Gig alert- Saturday, November 20th 7 30 pm at the Rusty Nail in Ardmore PA.
Visit my bandcamp page for more information.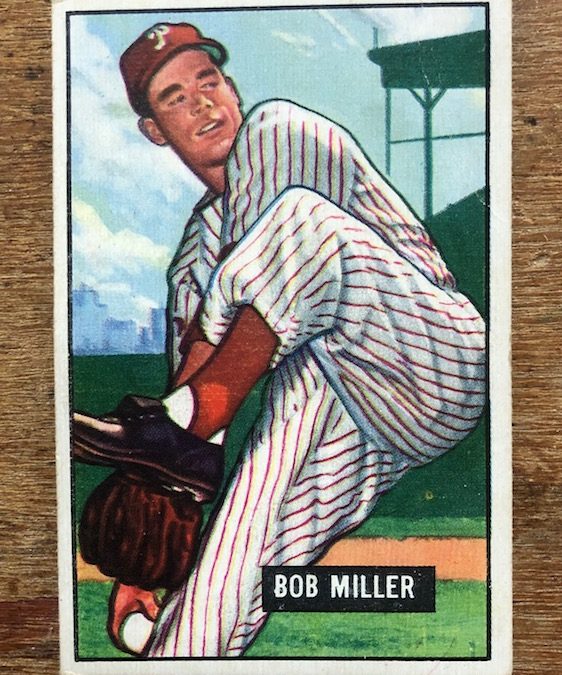 Bob Miller might appear to be the definition of mediocrity as a major league pitcher, but his baseball card is perfection. His career record was 42 and 42. He pitched 10 years, all with the...
read more